CircleCast is a weekly public radio program and podcast. Each week they choose a social topic which is less known by the people. I was supposed to design their website and a graphic uniform/identity for their episode covers. Since this podcast is all about social topics and life, I decided to make it feel and look the same way; Social/urban life with all its details and colors.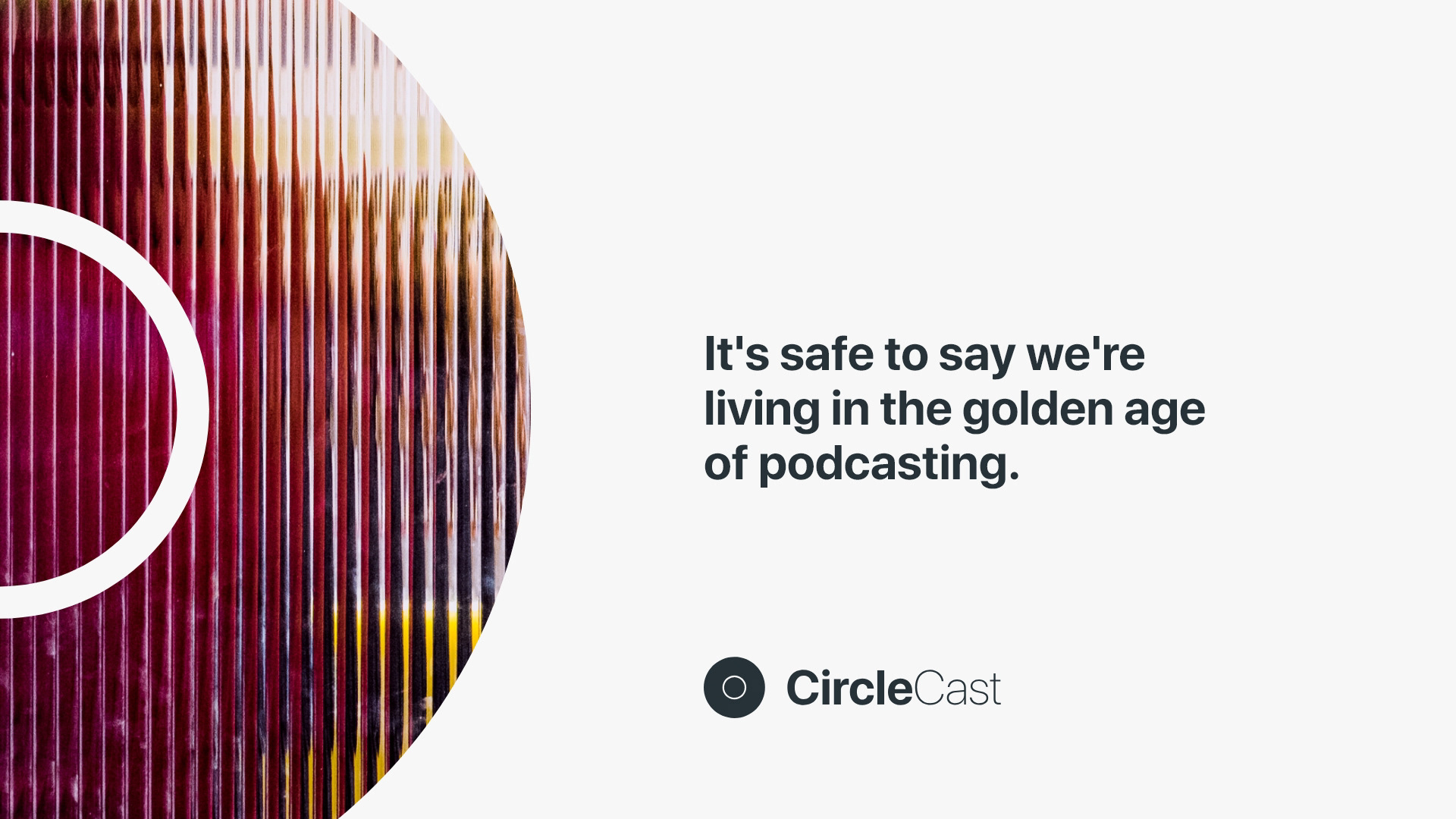 First of all, I made a color pallete using complementary colors to use it for creating a dynamic identity. Using dynamic colors helped me design the website in a way which goes well with the topics of the podcast. Also it helped the CircleCast transfer their identity throughout visual media.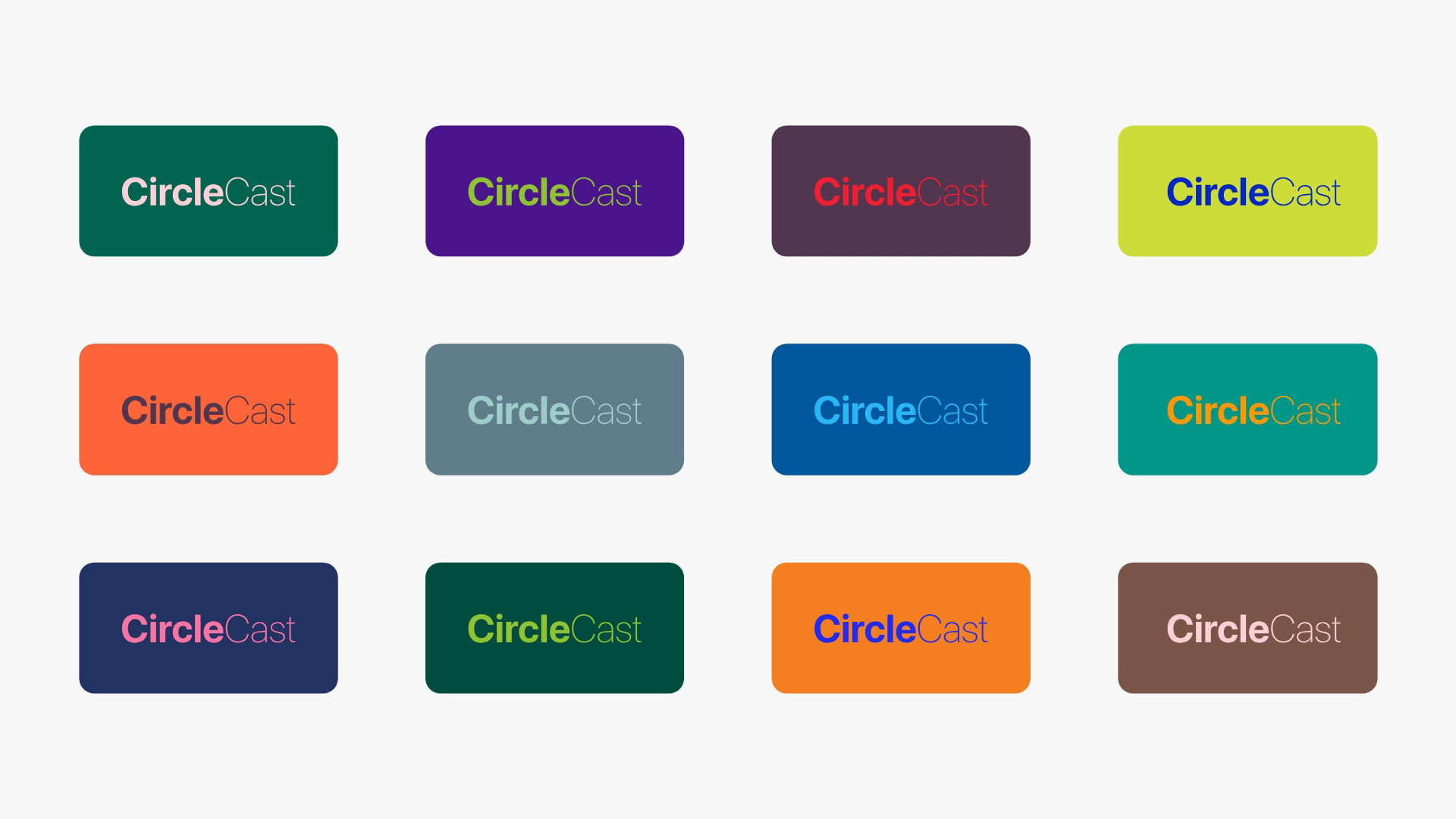 In order to design a system for the covers of the episodes, I decided to use related images, apply a gradient map with the defined color pallete, and use them as a background image. The logo, episode title and the number of season and episode added to the layout with certain styles and guidelines. Afterwards, I delivered the CircleCast team the assets and .psd template file and guided them through the process to make upcoming episodes covers on their own.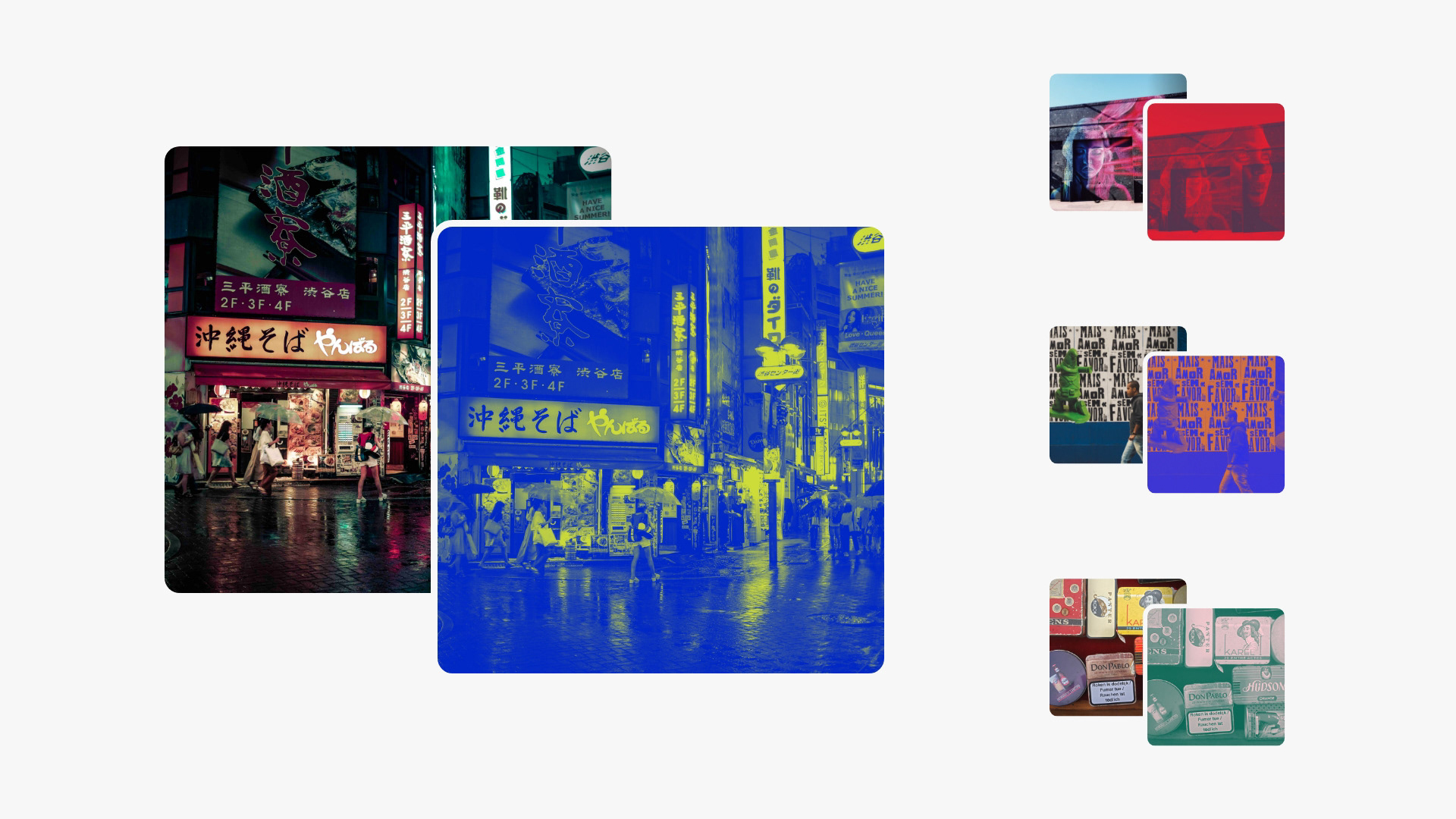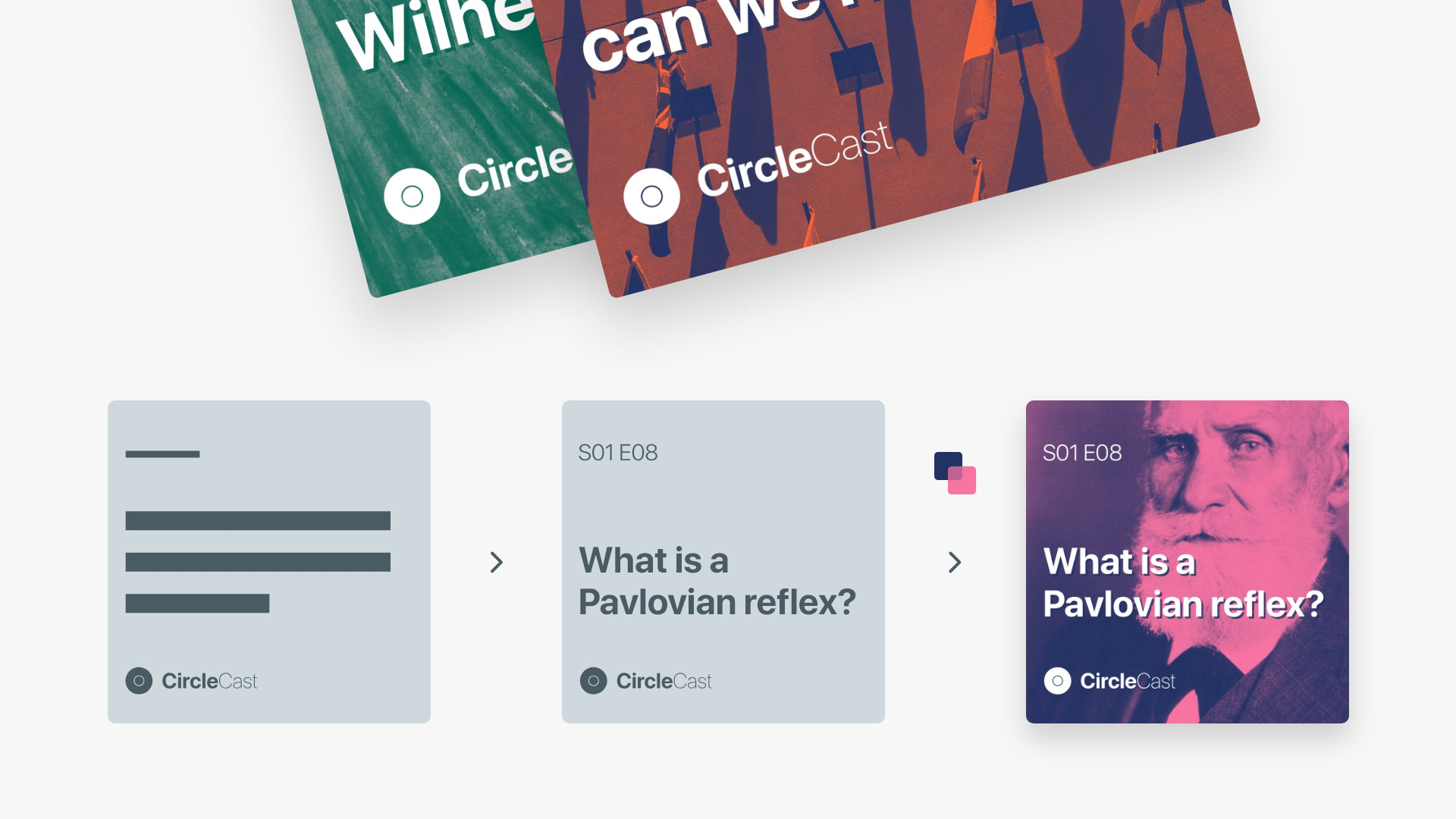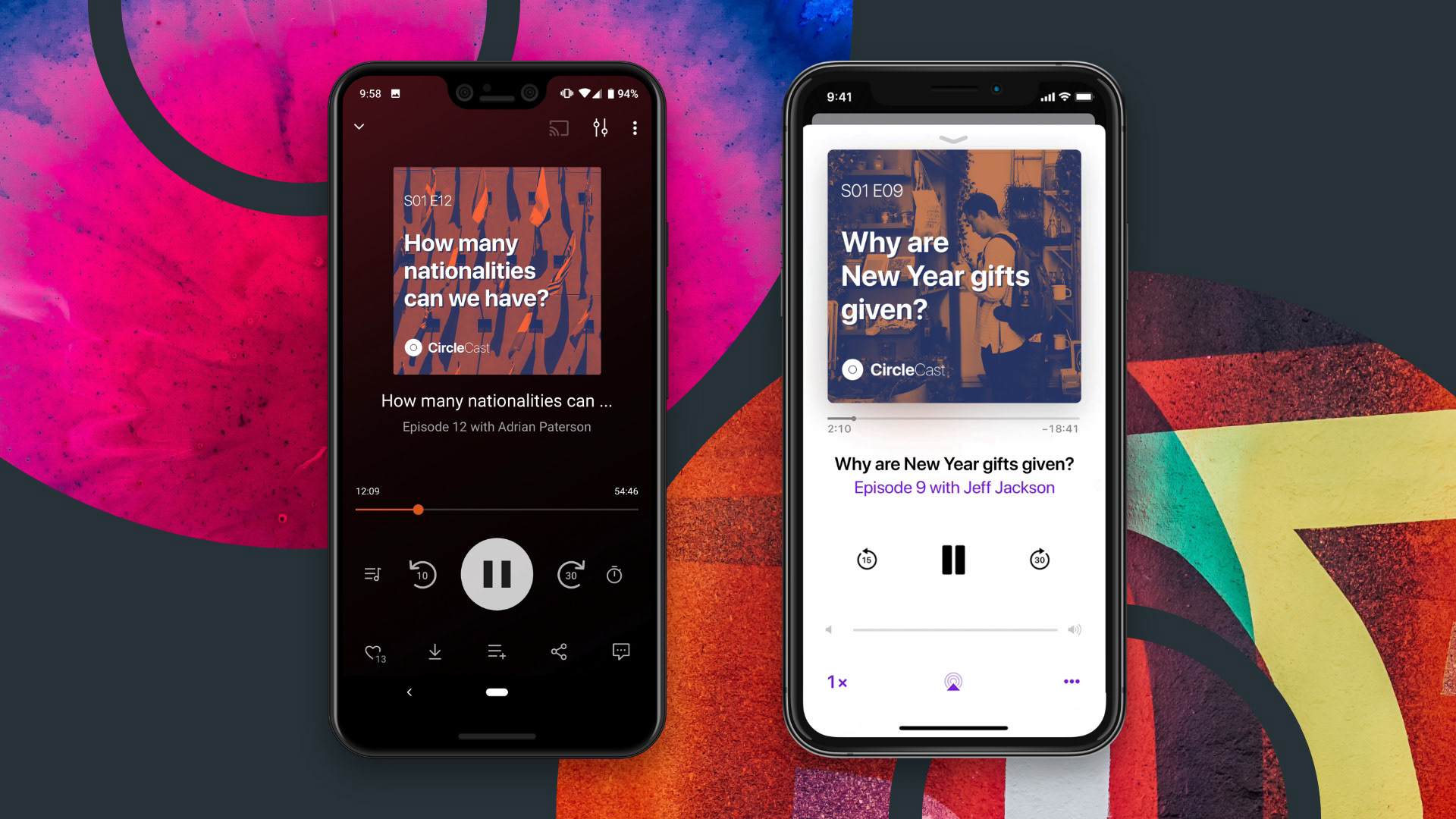 Designing the website's UX and UI, I gave the priority to the latest episode player section and put it at the beginning of the website so the users can go and start listening to the latest episode without needing to do anything more than visiting the website. If the users want to listen to previous episodes, it's right there in the second section.  Scrolling down, the logic is to give more information and new ways to find the podcast or get more details about the topics.